Even brick walls should be changed or removed sometimes. Removing a cracked or rotten brick wall is one of our areas of expertise.
Here at Active Wall Removal, we can help you if you want to remove or replace your brick walls. Give us a call and we'll be ready to help you.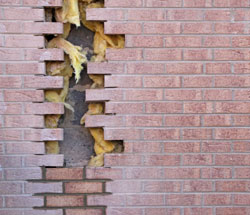 We specialise in Wall Removal for Sydney's Eastern Suburbs, providing cost effective and fast wall removal solutions.