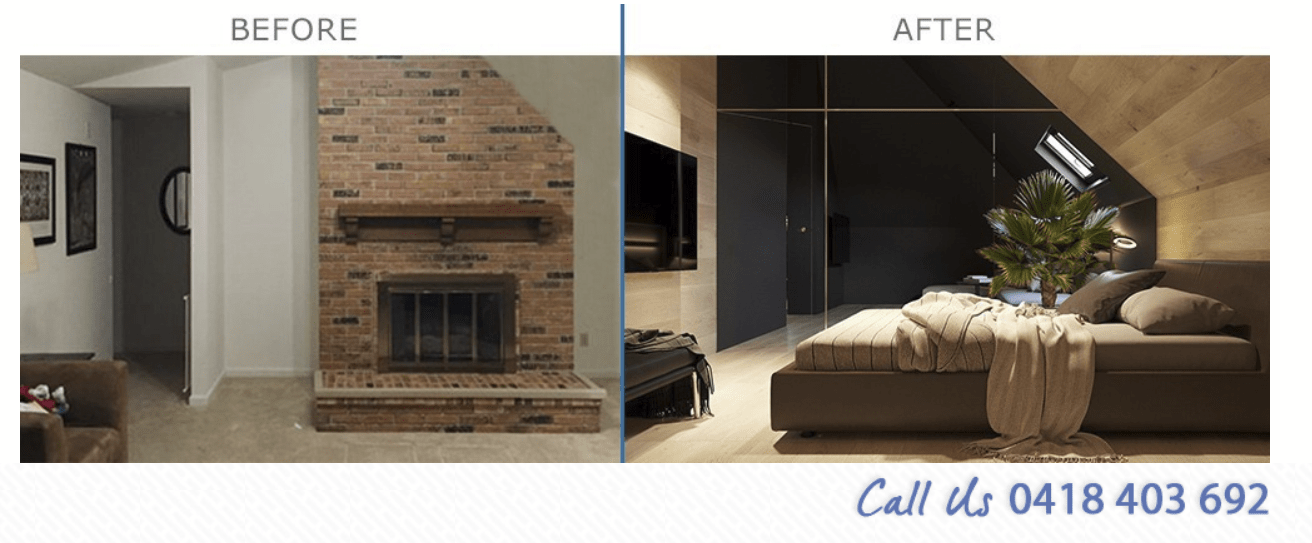 IMPROVE YOUR HOME
SYDNEY FIREPLACE REMOVAL
Why Remove a Fireplace or Chimney:
Modernise your room making it more attractive and appealing.
Increase the usable space, especially in a smaller room.
An old fireplace or chimney can be an eyesore and detract from the overall appearance of a home.
Removing an old fireplace or chimney can increase the value of your property.
Safety: Old chimneys can be structurally unsound, and fireplaces can be a source of dangerous carbon monoxide emissions.
Is your chimney damaged? Removing it maybe a cheaper option.
Fireplaces and chimneys can be major sources of heat loss in a building.
Improve ventilation reducing mold and damp.
Do you want to make more space especially in a smaller room?
Removing a Chimney:
Removing a chimney can affect the structural integrity of a building, especially if it is an older chimney that is an integral part of the building's design.  Contact Us and we can assess the impact of removing the chimney and make sure it is done professionally and safely.
Depending on the location and type of chimney, you may need to obtain a building permit to remove it.
It may be an option to remove the chimney stack below the roof
Chimney breast can be removed from one internal storey
Often the chimney breast can be removed from all rooms
In many cases it is possible to remove the chimney breast from attics or lofts.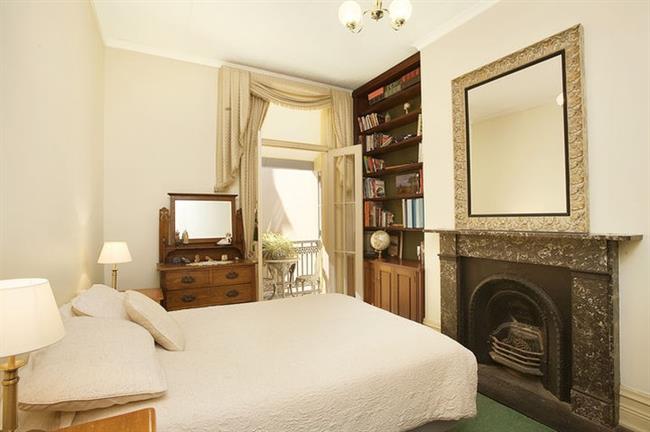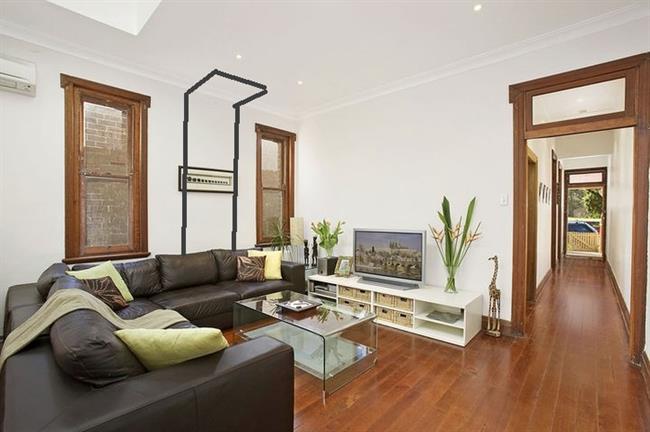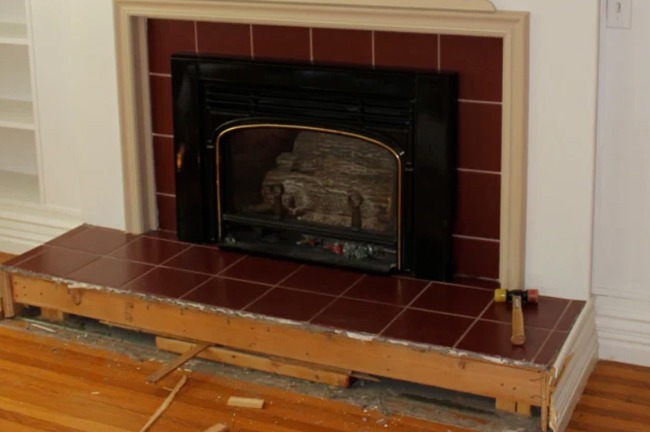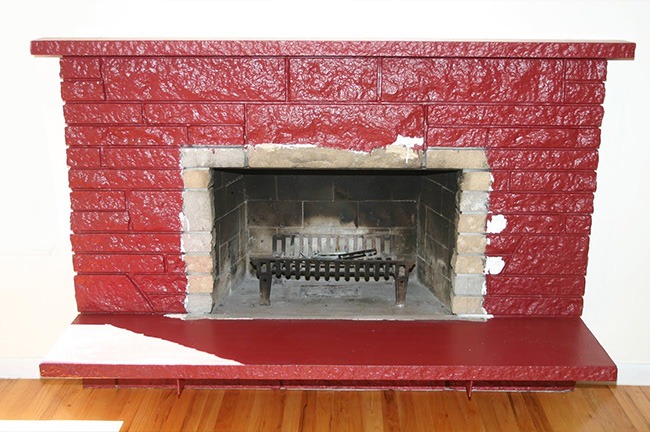 fireplace-and-chimney-removal-1
fireplace-and-chimney-removal-2
fireplace-and-chimney-removal-2
fireplace-and-chimney-removal-4
REMOVING A CHIMNEY:
WHAT YOU NEED TO DO
Things to remember when deciding to remove a chimney:
In Sydney, under the Party Wall etc. Act (1996), A Neighbours written consent must be received before some projects can begin if it is a shared chimney. With astand-alone stack this is not the case.
Many chimneys are free standing. Where none of the roof structure or floor joists are tied into the chimney brickwork. It may be possible remove the chimney but it should be removed all the way up to the roof. I would not recommend only removing the ground floor chimney breast because the remaining brickwork would have to support in some way or it would collapse.
Things to remember when deciding to remove a chimney:Things to remember when:
When a chimney stack is removed to below the roof, the roof timbers must be extended to join the wall, and matching tiles or slates found to fill the space.
If only part of the chimney breast is to be removed, the remaining brickwork above must be supported with an RSJ (rolled steel joist) supported on gallows brackets; wooden beams are not satisfactory.
If a chimney breast is removed in a room, a decision whether to replace the hearth would need to be made; if you do this the joists and floorboards need to be extended. Damage may be caused to the ceiling of the room below.
Chimneys are the double edge sword. On one side, when they are attractive they add a beautiful centerpiece to your room that offers romantic feelings and also serves as a vital heating source. But, on the other side, if they remain unused and look ugly, they can bring the entire look of a room down…