You think it's as simple as knocking a wall down? Well, you're wrong!
You need to be an expert in dealing with electrical wiring when removing a wall on your home. It might take your life! It's very dangerous to do it on your own. You will need an expert to do that for you.
Our team at Active Wall Removal are experts on electrical wiring and we have years of experience and know how to handle the job properly.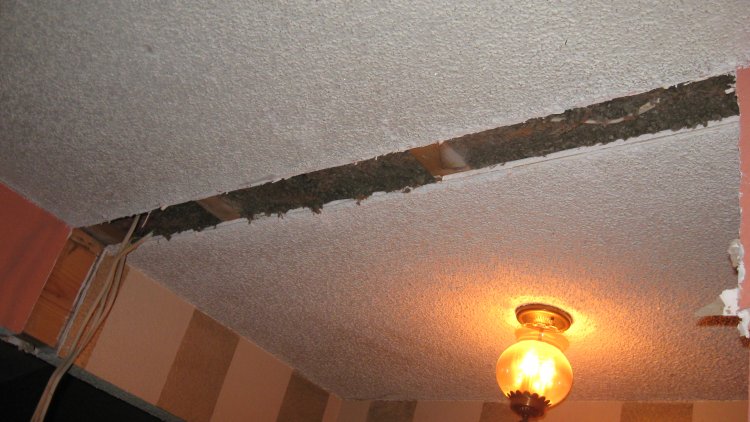 We specialise in Wall Removal for Sydney's Eastern Suburbs, providing cost effective and fast wall removal solutions.