A fancy new room for a very satisfied customer. Another excellent project and result from the Active Wall Removal Team.
It was an old, not-so-roomy, dark section of the house that that got an incredible lift when we removed half of the wall to make it look more spacious and modern.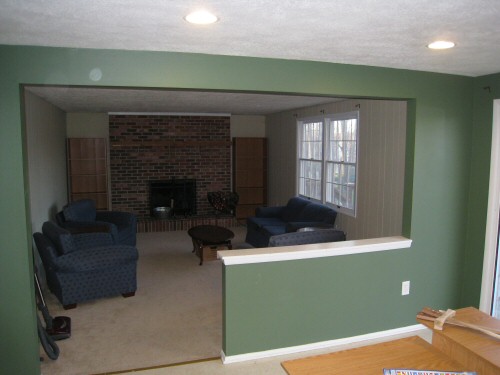 We specialise in Wall Removal for Sydney's Eastern Suburbs, providing cost effective and fast wall removal solutions.