So you think you're a DIY expert? Well, think twice before attempting to remove walls in your precious home. You could end up creating a costly mess. You will need the right set of tools and the right expertise to do a good and safe job of removing a wall.
We at Active Wall Removal, are experts at our craft. We have the right kind of people to do the task correctly for you. So drop us a line for a worry-free wall removal operation in your property.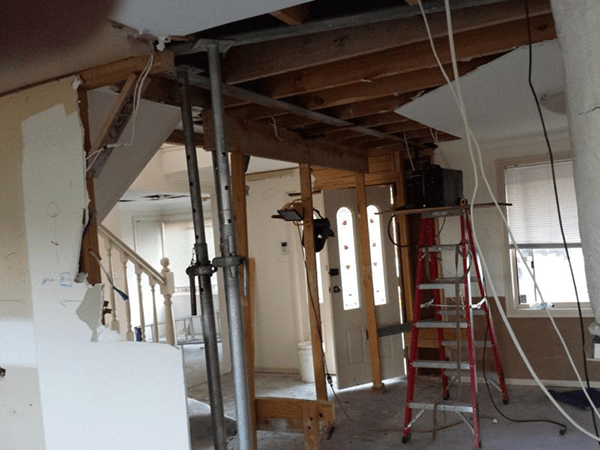 We specialise in Wall Removal for Sydney's Eastern Suburbs, providing cost effective and fast wall removal solutions.