Big or small, we can take care of it. We at Active Wall Removal are always ready whether you have a large wall to be removed. No problem, we can do that!
Just give us a ring and we will answer your queries right away.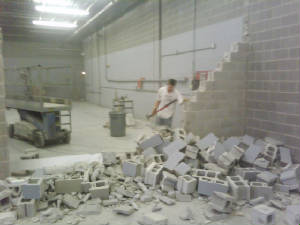 We specialise in Wall Removal for Sydney's Eastern Suburbs, providing cost effective and fast wall removal solutions.