After a few weeks of working on one of our client's home, we finally got finished and the result is EXCELLENT.
Most importantly our client is very happy with the result. A much larger living space, making their home modern and easy to walk though the house.
If you want your walls removed, give us a call so we can answer your queries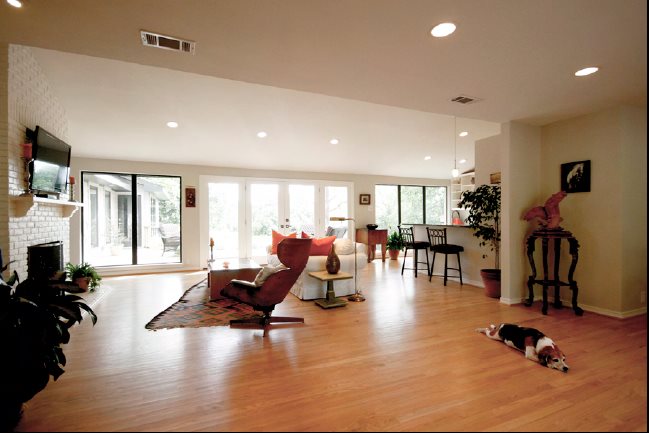 We specialise in Wall Removal for Sydney's Eastern Suburbs, providing cost effective and fast wall removal solutions.