If it's hard to walk around the house, if you feel trapped in pokey little rooms, if your house does not have wide open living spaces, then wall removal may be the fast, easy solution.
So the answer to this question "Do You Think We Need More Room?" is 101% Yes! More room means more air and space for you to walk around. Plus helps your mind relax without seeing those clutters around. Call us now and we will help you with wall removals.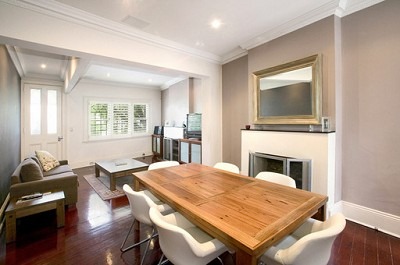 We specialise in Wall Removal for Sydney's Eastern Suburbs, providing cost effective and fast wall removal solutions.