To remove or not to remove? That's the first question we always ask our valued clients when planning a home renovation.
There are situations where removing a wall may not be the best solution. We'll always advise our client on the options, then it's up to our informed clients if they really want that wall removed.
We at Active Wall Removal always suggest first what's best but it's always up to you if you will agree with what we suggest. It's your house, we are only here to help you make it a better home.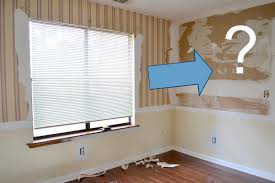 We specialise in Wall Removal for Sydney's Eastern Suburbs, providing cost effective and fast wall removal solutions.