Whoops! Careful now. If you're a D.I.Y. home renovator you may be in danger tearing down walls. You might want to leave such a job to the experts.
Removing a wall is not an easy task. You will need all the hands you can get. Or else, you might ruin other things inside your house. Then there is the danger that always comes with the job, you could get yourself or someone else seriously injured.
We at Active Wall Removal are skilled to do the job properly. Give us a call and will respond as soon as possible.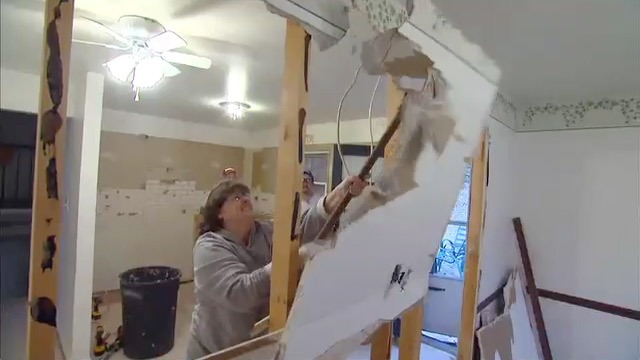 We specialise in Wall Removal for Sydney's Eastern Suburbs, providing cost effective and fast wall removal solutions.