Do you think your garage needs a makeover?
We were able to extend the garage for this client using wasted space at the back of their property.
Here at Active Wall Removal, we can help you if you want to remove walls in your garage and/or make more room. Give us a call and will respond as soon as possible.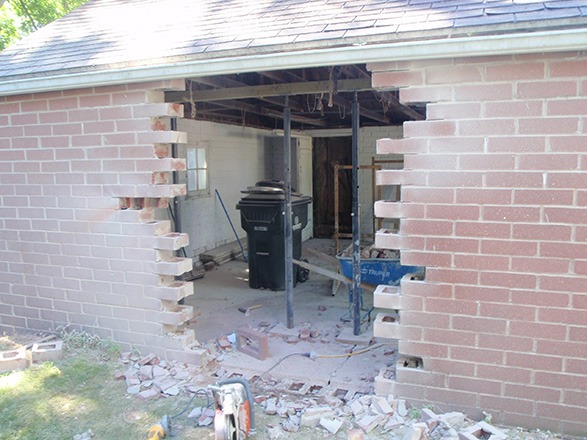 We specialise in Wall Removal for Sydney's Eastern Suburbs, providing cost effective and fast wall removal solutions.