"I should've called the experts!"
DIY is best if you know what you are doing or if you are working on tasks that do not matter if you make mistakes. If you don't know how to remove a wall, don't do it! You might regret the results. Instead making your home beautiful, it will be a disaster and cost you a fortune to repair!
So stop whatever DIY wall removal you are doing right now and call the experts!
Here at Active Wall Removal Sydney, we're experts who guarantee 100% satisfaction. We are confident because that's what we've achieved every time for our previous valued clients.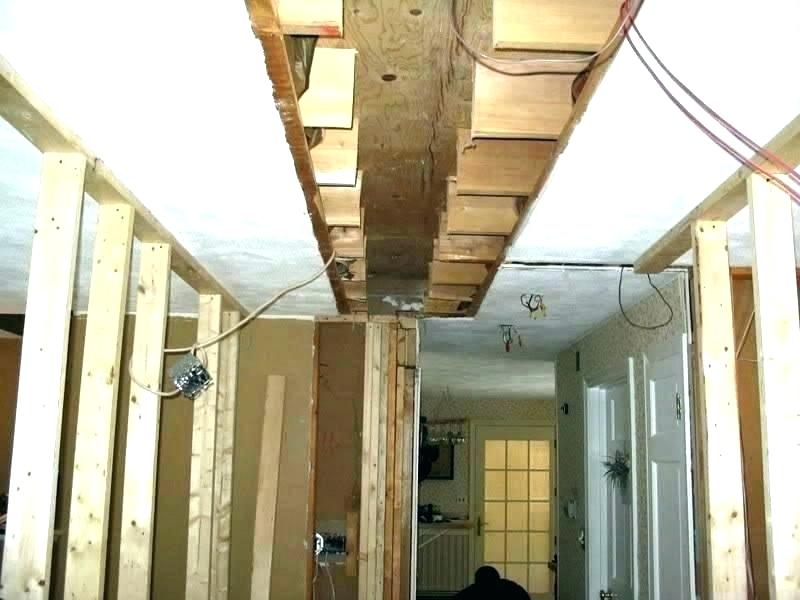 We specialise in Wall Removal for Sydney's Eastern Suburbs, providing cost effective and fast wall removal solutions.