QUESTION:
Do I really need a Wall Removal expert?
ANSWER:
If you do not know what you are doing, then definitely.

If you haven't done wall removal before, then don't risk doing expensive damage to your home.
So the answer is YES, you really need an expert to remove the walls. An expert will handle the job for you and deliver the exact result that you have been wanting and dreaming of. In the end it will save you money and frustration.
Here at Active Wall Removal Sydney, we're experts who guarantee 100% satisfaction. We are confident because that's what we've achieved every time for our previous valued clients.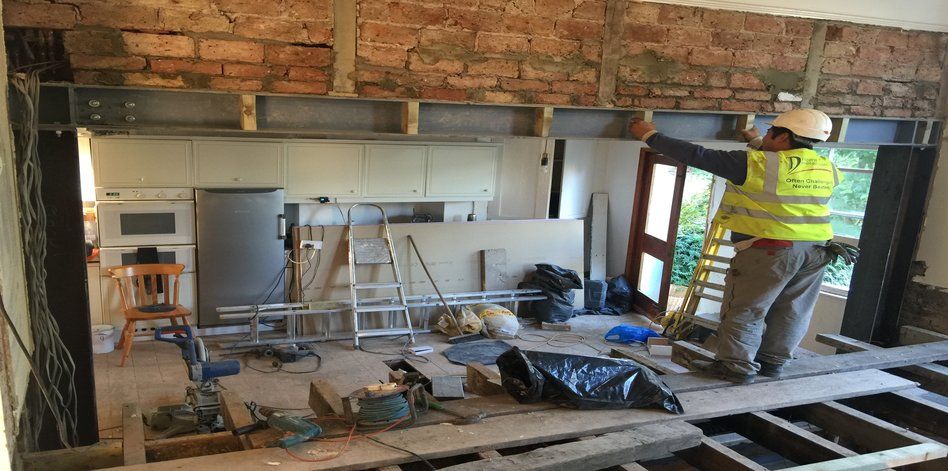 We specialise in Wall Removal for Sydney's Eastern Suburbs, providing cost effective and fast wall removal solutions.