Do you need more living room space?
Maybe you need more room for your big screen TV or to accommodate family and friends.
A recent client wanted a wall removed between their existing small lounge room and the hall way. They came to the right team and they're extremely happy with the result.
The end result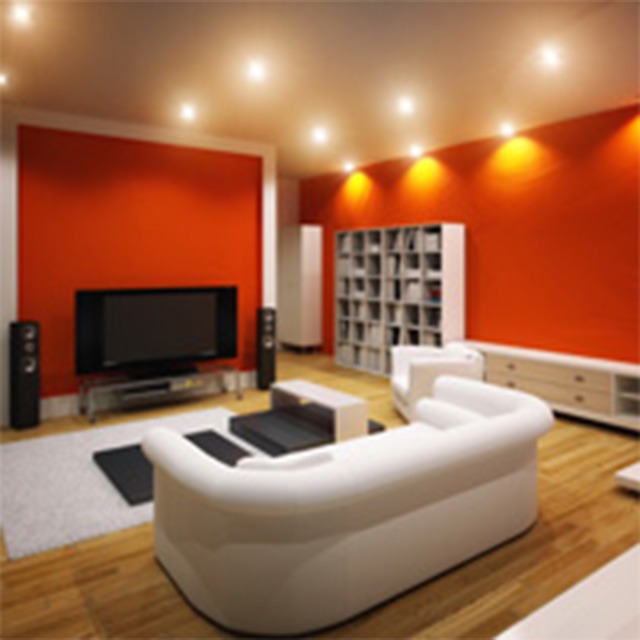 We specialise in Wall Removal for Sydney's Eastern Suburbs, providing cost effective and fast wall removal solutions.