Thinking of expanding the little old tight room into a new larger and more spacious one? If you're ready for open plan living then we've got you covered! You will have your new room in the fastest time possible.
Here at Active Wall Removal, we will take care of the tasks for you. We'll make the entire process easy for you and the end result will be completed perfectly by our caring team of experts.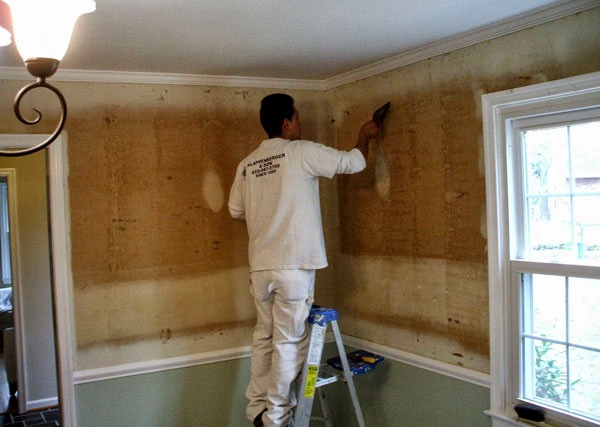 We specialise in Wall Removal for Sydney's Eastern Suburbs, providing cost effective and fast wall removal solutions.