"I will remove this wall! No wait, I think I'll remove this one instead".
Disaster if you change your mind!
When removing walls you need to finalise your decisions and be 100% sure, because after that wall has been brought down, you can't put it back up, not easily any way. Not without spending a lot more money.
You will need to draw a plan first so you can see the mock outcome of your new home interior before you remove a wall.
Here at Active Wall Removal, we help you organise and finalise everything. So you'll move forward with confidence, making no mistakes when you're removing a wall from your beautiful home.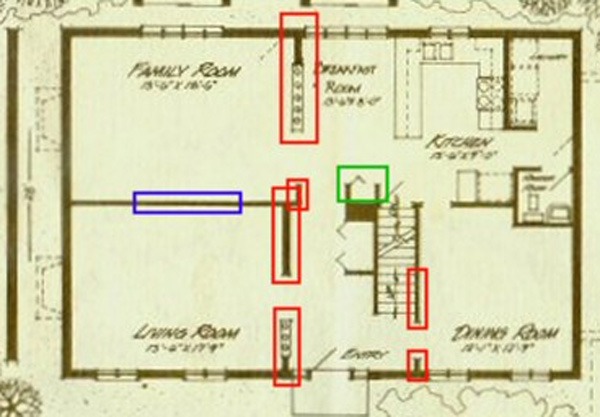 We specialise in Wall Removal for Sydney's Eastern Suburbs, providing cost effective and fast wall removal solutions.