How much does it cost?
Will I spend thousands of dollars?
Can i do it myself or should I hire an expert?
Well honestly, there are factors to be considered before we give you the numbers. It will depend on your location, the area of work to be done and some other wall removal issues that we need to consider. But we pride ourselves on always giving clients our best, affordable quote.
We assure you that you will get our BEST and our HONEST pricing. It's our aim to look after every client and make sure they feel confident, not cheated in any way and that you are 100% satisfied.
Here at Active Wall Removal, our wall removal experts guarantee 100% satisfaction. We are confident because that's what we've achieved every time for all of our previous valued clients.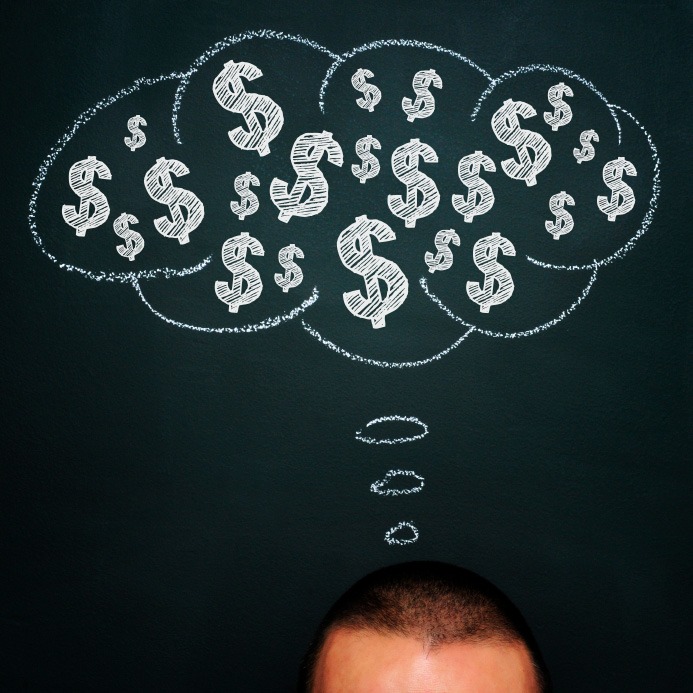 We specialise in Wall Removal for Sydney's Eastern Suburbs, providing cost effective and fast wall removal solutions.