Happy new year! So, what can we do to improve our home and life in 2018?
We have a big but simple suggestion for you, it's an interior change that you'll absolutely love. Simply change the internal flow by removing a wall. It will give you more space, add light and modernise your home.

Rest assured that you will get guidance and quality work from us.
Here at Active Wall Removal Sydney, we're experts who guarantee 100% satisfaction. We are confident because that's what we've achieved every time for all of our previous valued clients.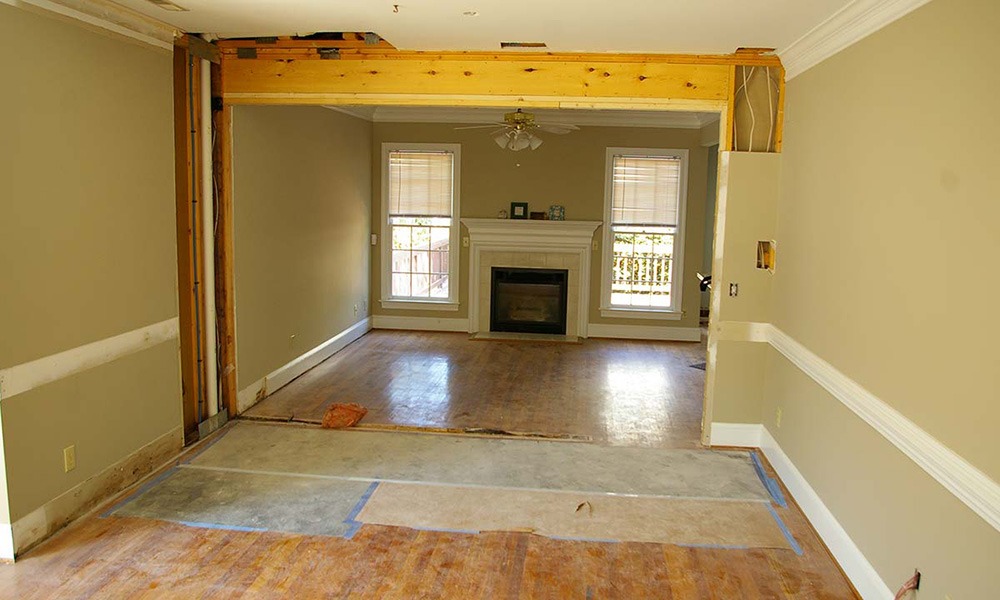 We specialise in Wall Removal for Sydney's Eastern Suburbs, providing cost effective and fast wall removal solutions.