QUESTION – WHAT SHOULD I DO?
"Please help, my living room is to small and not practical. I need a space for the lounge and TV and an area for the dining table. I want to remove a single wall so the living room and a small office room can be one large, open space."
ANSWER – ACTIVE WALL REMOVAL:
You need not worry, we are here to help you solve the problem. Just give us a call anytime of the day and we will get it measured, quoted and done to your total satisfaction. We're just a phone call away so why not give us a call and talk to our experts.
Here at Active Wall Removal Sydney, we're experts who guarantee 100% satisfaction. We are confident because that's what we've achieved every time for our previous valued clients.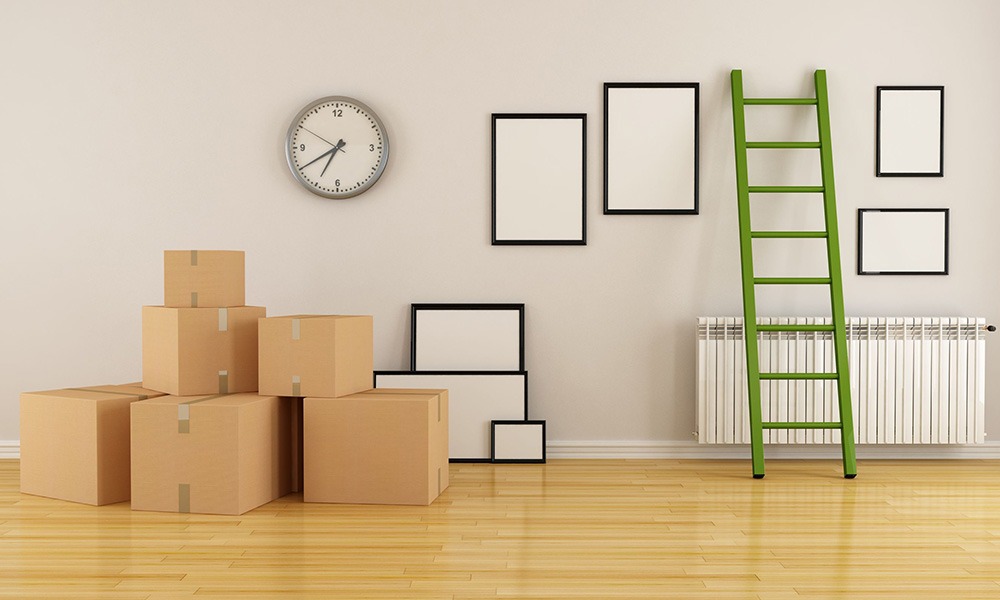 We specialise in Wall Removal for Sydney's Eastern Suburbs, providing cost effective and fast wall removal solutions.