QUESTION – Can you take down load bearing walls?
Yes, but it's not a DIY job to remove load bearing walls in your home. You will need experts to do the job for you.
There is a lot involved if a loading bearing wall needs to be removed. Let the experts handle the job to avoid problems and expensive damage to your house.
Here at Active Wall Removal Sydney, we're experts who guarantee 100% satisfaction. We are confident because that's what we've achieved every time for our previous valued clients.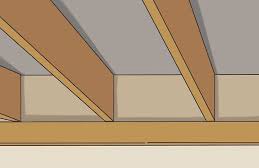 We specialise in Wall Removal for Sydney's Eastern Suburbs, providing cost effective and fast wall removal solutions.